7 amazing gifts for this mother's day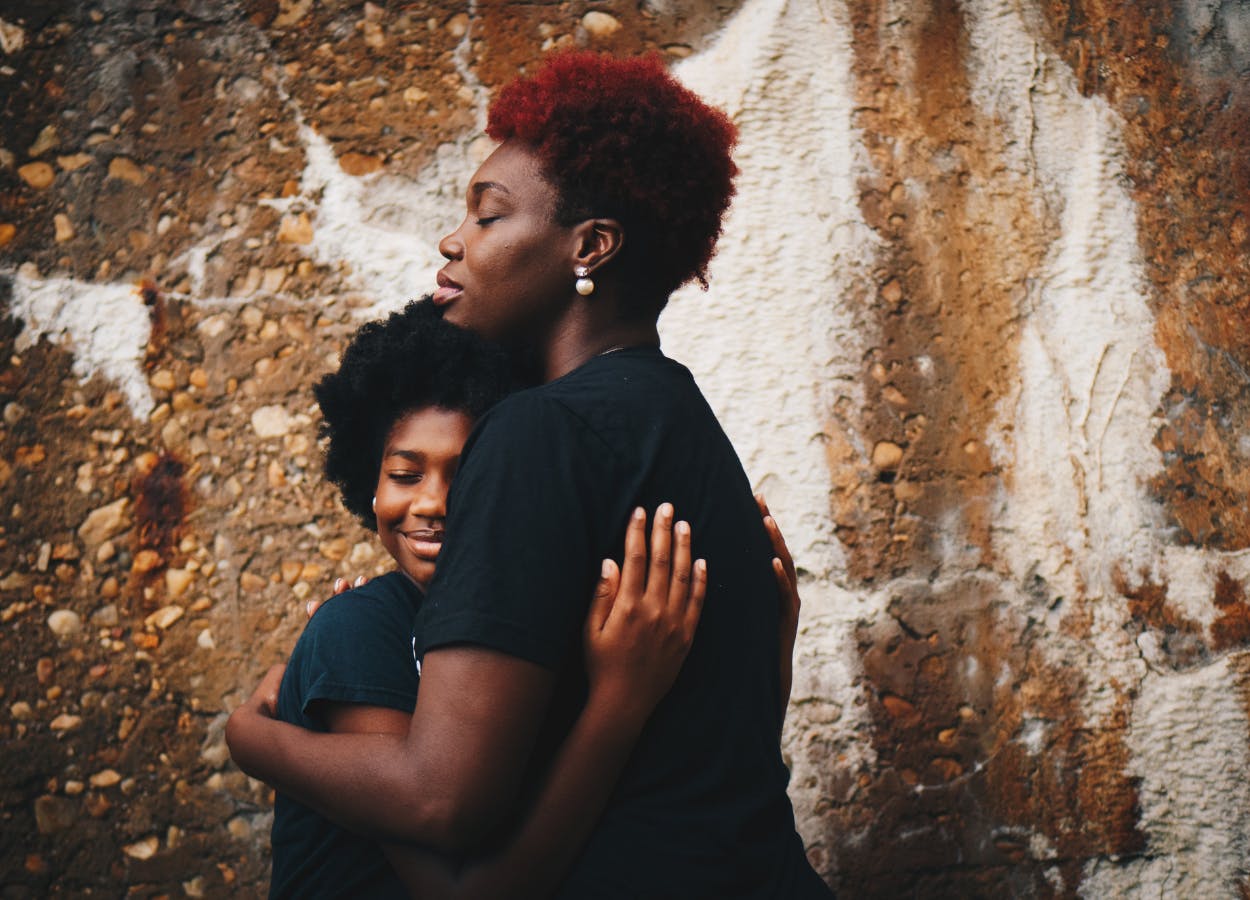 Shopping for mum, grandma, a female role model or just someone special in your life for this mother's day? We've got you. Check out our favourite mother's day gift ideas below, perfect for pampering.
1. Gift the ingredients for a perfect soak
Mother's Day is a time to relax. And when we think of relaxing, the first thing that comes to mind is a soothing soak. BeYou Bath Bomb Lemon & Neroli 150g is the key: with a heavenly mix of sweet neroli and fresh lemon, it's the perfect way to elevate a bath and give them some me-time.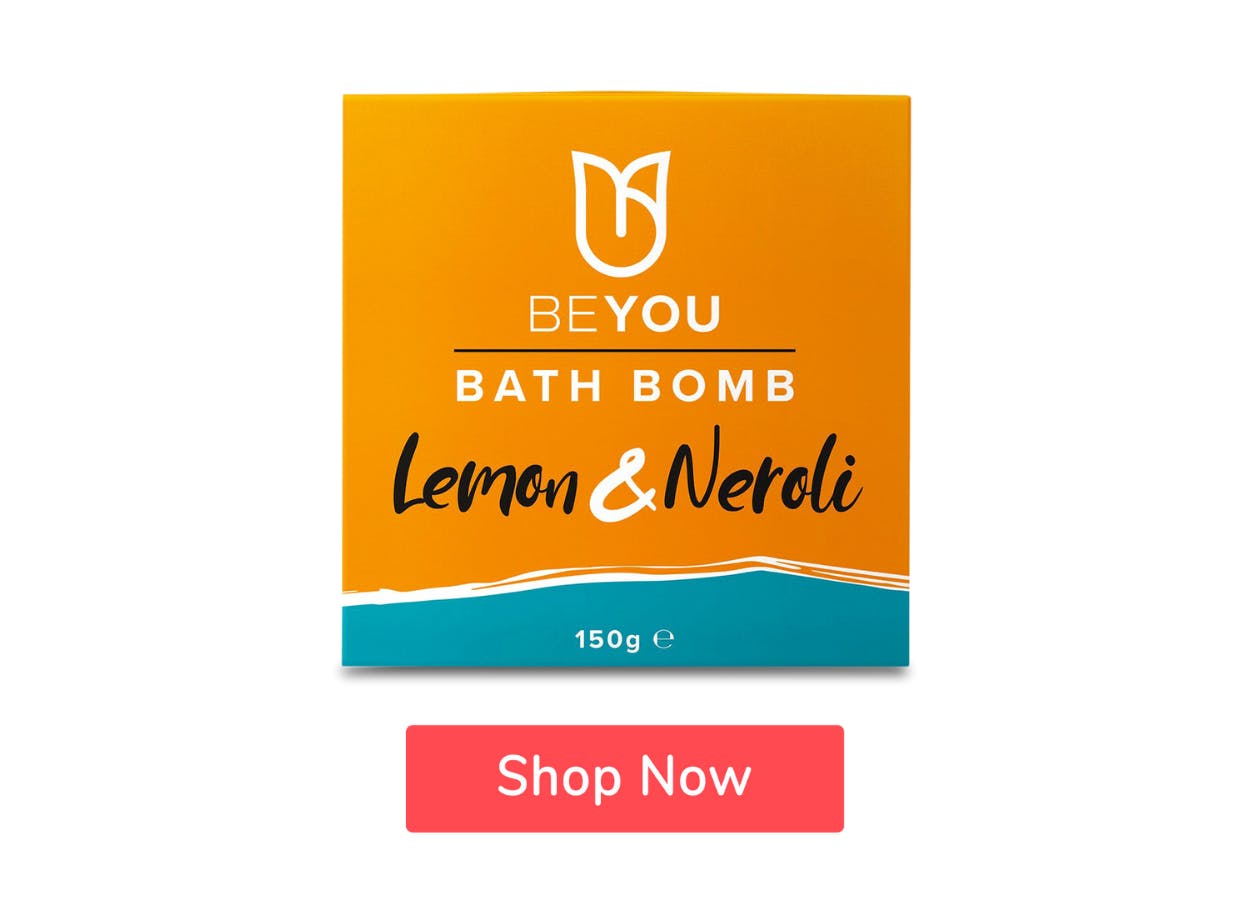 2. Don't forget about a classic fragrance
Who doesn't love a spritz of something wonderful? Clarins Eau Dynamisante Spray 50ml is a refreshing perfume with a classic fragrance. Suitable for all skin types, this Clarins perfume spray is a perfect uplifting boost – and a great way to get all dressed up at home.
3. Add in luxury skincare to the list
Luxury skincare is an all-round people pleaser – and so is Clinique Dramatically Different Moisturising Gel with Pump 125ml. Combining oil-free hydration and skin-strengthening ingredients, this nourishing moisturiser leaves all skin types soft, smooth and glowing. Get ready for all the 'thank you's coming your way later on.
4. Remember the 'head' part of 'head to toe' pampering
There's no spa vouchers this year. So bring the head treatments home. Rated Green Cold Brew Rosemary Balancing Scalp Pack with Charcoal softens hair and revitalises the scalp. Featuring natural, organic ingredients such as rosemary juice and charcoal, this vegan hair mask is a sure-fire win.
5. Make the most of a multi-purpose essential oils set
Love multi-purpose gift ideas? Alteya Pure Indulgence Essential Oils Set – Lavender, Mandarin, Lemongrass 3 x 5ml isn't just 3 balancing and restoring scents in one gift set. Featuring Lavendar Oil, Mandarin Oil and Lemongrass Oil, these essential oils can be used to create a signature scent for the home, as fresh perfumes or as a relaxing massage kit.
6. Get them a 'put your feet up' moment...
Finally: a gift which guarantees a hard-working mum some time to put their feet up. Leaders Put Your Feet Up! Nourishing Foot Mask nourishes and hydrates feet to leave them soft and cared for. Infused with an amino acid comples, ceramides and filtered snail extract (better than it sounds for skin), it's a formula that'll keep them off their feet and feeling pampered.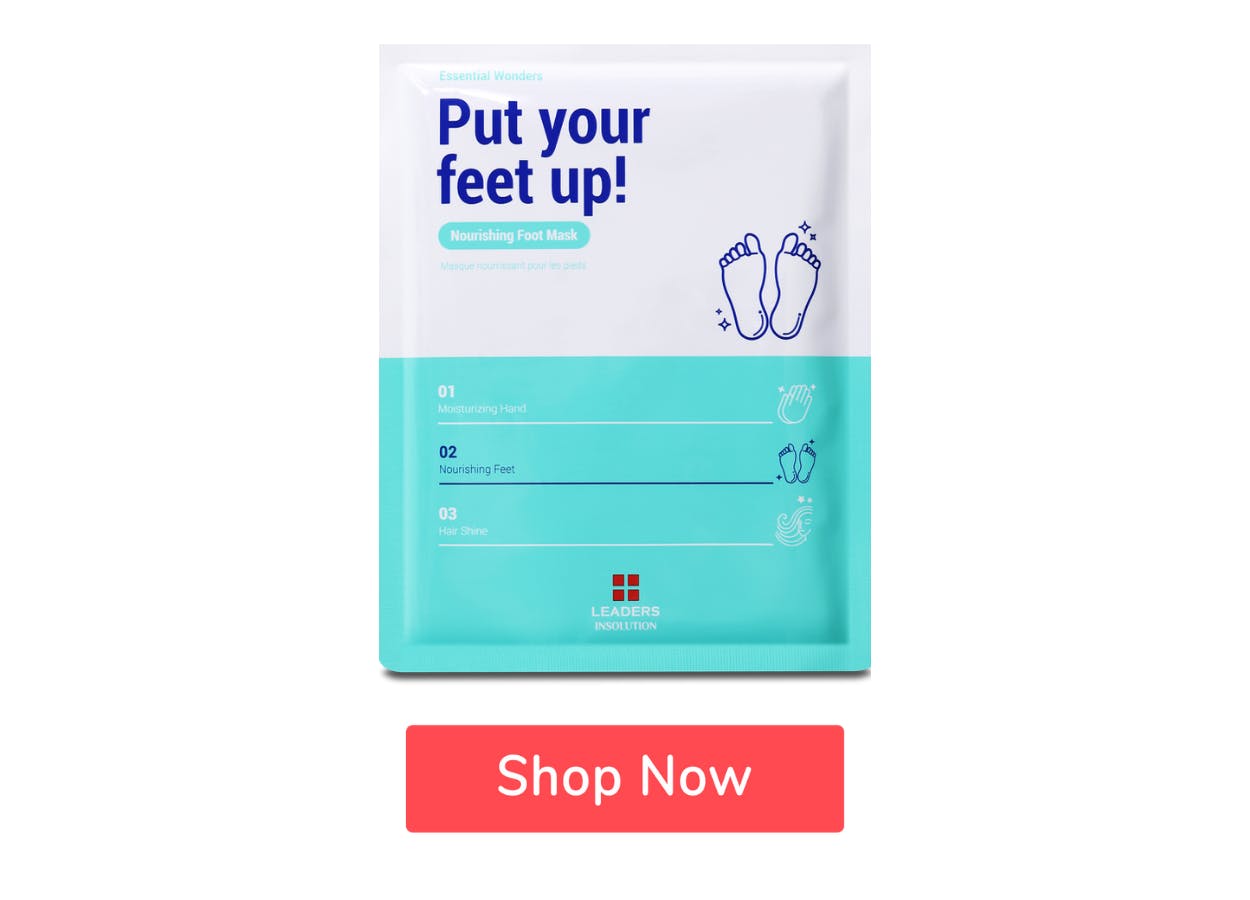 7. ...while you brew the perfect cup of tea
'Relax, I'll put the kettle on' is definitely the cherry on top of a perfect day, if you ask us. Jazz up the tea run with a selection of herbal teas that are designed to soothe their soul. From energising matcha to sleep remedies, Pukka Tea Selection Box 45 Tea Bags has a tea for every mood. And more importantly, it's a gift you can share, for a little Mother's Day bonding time.
Got the Mother's Day inspo you need? We're ready to deliver. And with free next day delivery on orders over £25, even last-minute gifts will get there on time.
Written by
Natasha Edwards