6 last-minute natural and vegan gifts ideas: from natural moisturiser to organic tea
Still looking for the right presents for someone who's really into natural care, or wondering what to get a vegan as a gift? It can be tricky to know which natural products to get, especially if you need to make sure they're vegan gifts too. Relax – we've picked our favourite natural products that are perfect for gifting. And with our next day delivery, getting last-minute Christmas gifts sorted is no problem. Just click, buy, and give!
1. Start with natural skincare products
Skincare is always a great holiday gift – and natural skincare is no exception. Who doesn't appreciate a little extra luxury that they wouldn't get for themselves? Organic skincare is becoming so widespread, you can gift a whole routine: from all-natural face wash Benton Honest Cleansing Foam 150ml to organic moisturiser A'kin Intense Hydration Day and Night Cream 50ml. And if you know they're always looking for more planet-friendly face cleansing wipes, these washable Lamazuna Cleansing Wipes are perfect. Plus, they come with a wash bag and wood box – very festive.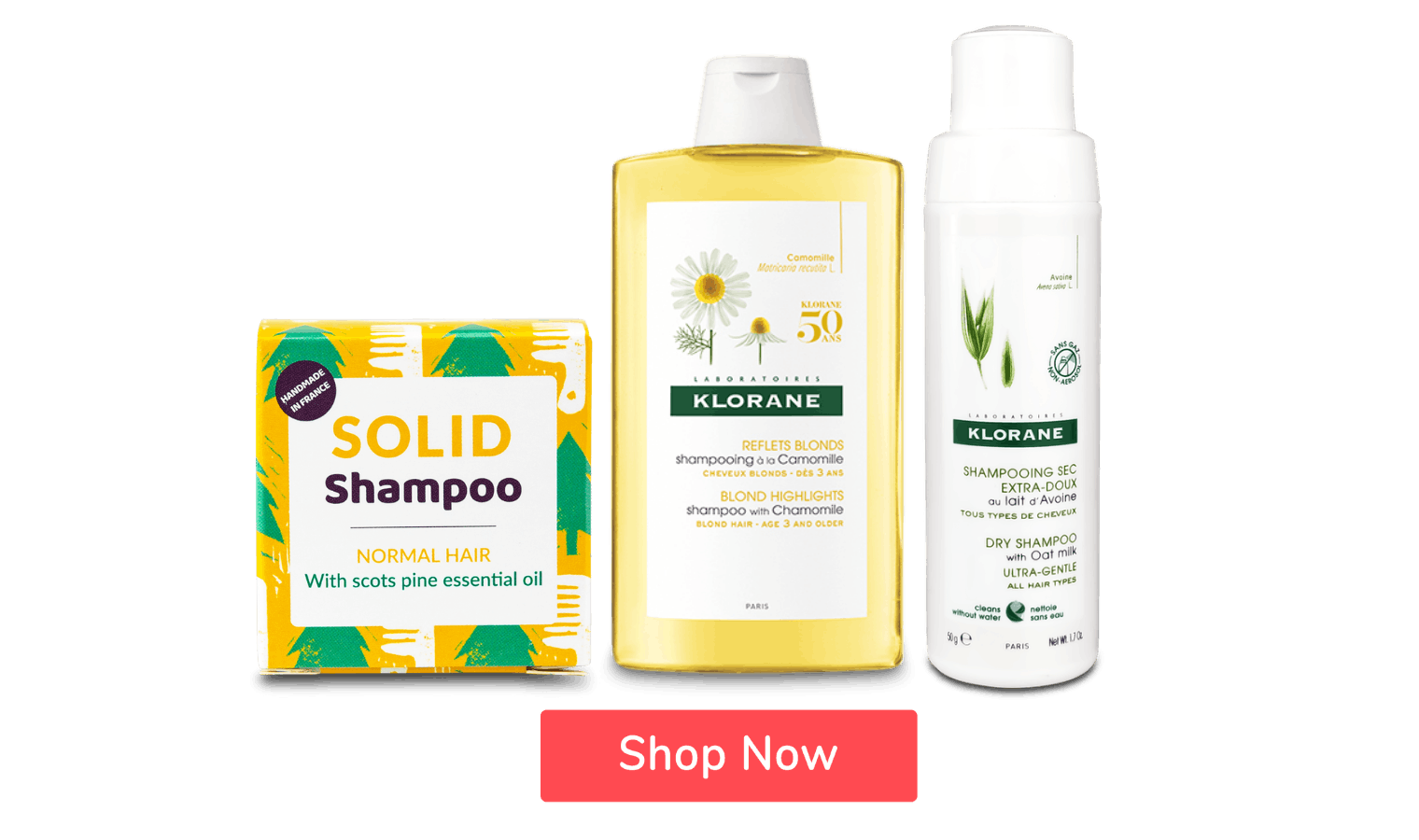 2. Get ahead of the trend with natural haircare products
Natural hair care products: not only do they smell wonderful, but they effectively and gently cleanse hair, too. Klorane is a vegan-friendly, organic haircare brand that offers great gift choices – from ultra-gentle and fragrant Klorane Shampoo with Chamomile 400ml to Klorane Eco Friendly Non-Aerosol Dry Shampoo 50g for refreshing your look between washes. Or get creative: eco-friendly and vegan, Lamazuna's Solid Shampoo – like Lamazuna Solid Shampoo Normal Hair with Scotch Pine 55g – is exactly what it sounds like. But once rubbed onto wet hair, you'll get a creamy lather that works exactly like liquid shampoo. It's natural innovation at its finest.
3. Treat them to organic tea
Ever tried organic tea? If not, you're missing out, especially when it comes to Pukka tea – so make sure your friend isn't missing out too. In a variety of delicious flavours, Pukka's natural tea flavours are designed for any kind of teatime moment: from pregnancy (Pukka Motherkind Pregnancy Tea 20 Sachets) to after-dinner (Pukka After Dinner Tea 20 Sachets). And if you can't decide on a flavour, you can gift their perfectly presented Pukka Active Tea Selection Box 45 Tea Bags.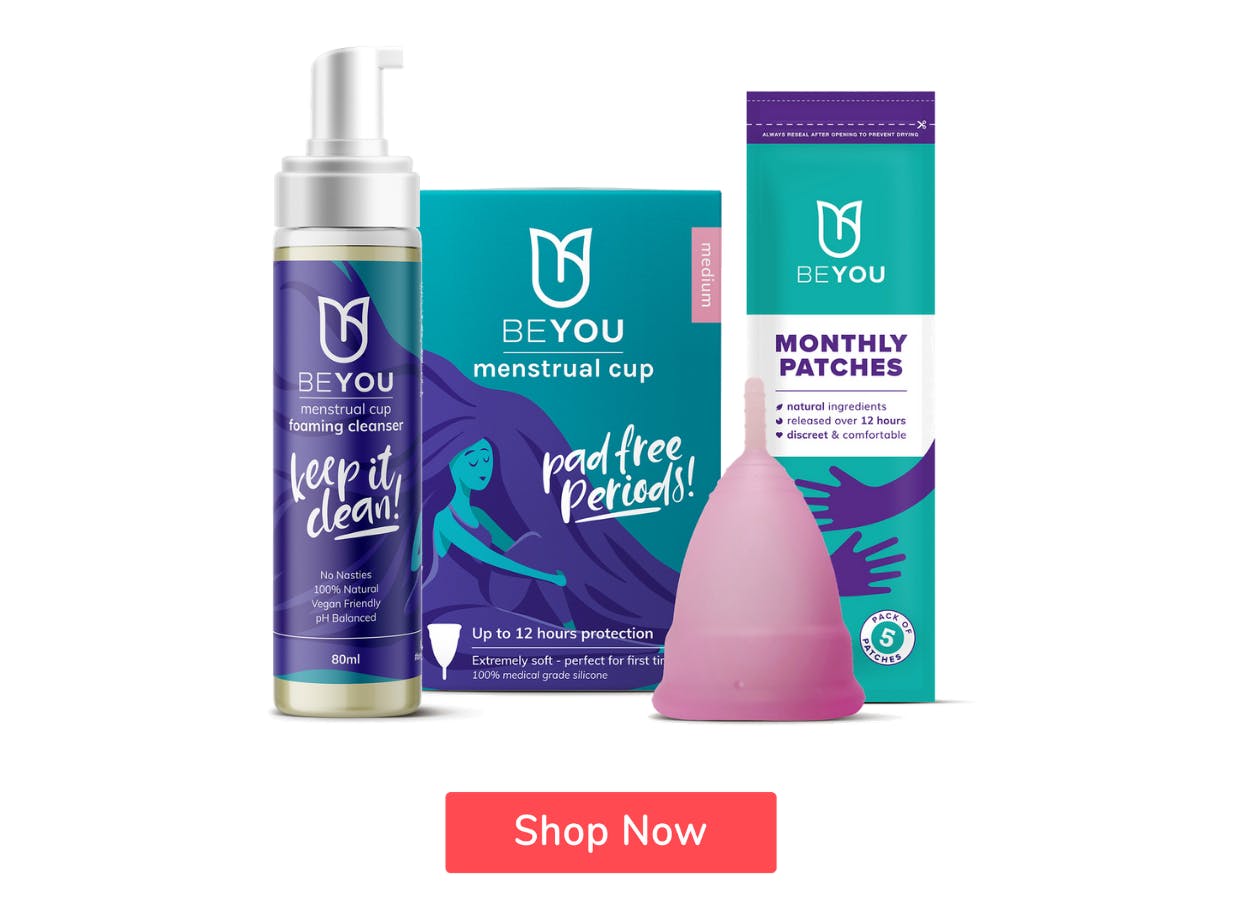 4. Give the gift of all-natural feminine care
Not only are reusable period cups more cost-effective, they're much better for the environment – so you'll be helping your friend save money and the planet, too. The BeYou Menstrual Cup in Medium or Large is a thoughtful, natural gift for any friend. Pair this organic menstrual cup with the BeYou Menstrual Cup Foaming Cleanser and instant pain relief of BeYou Monthly Patches, and you'll be gifting complete care they can enjoy every month.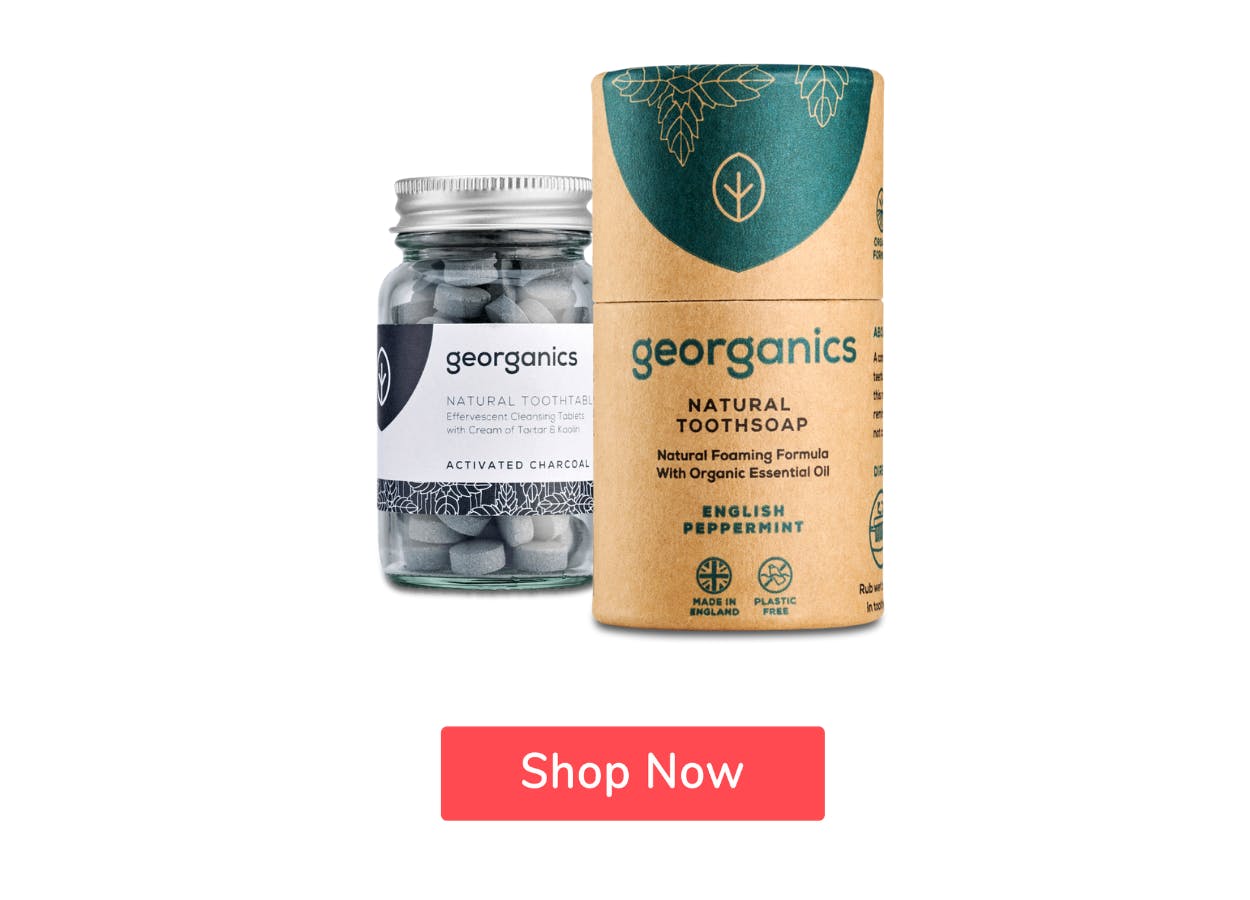 5. Gift a natural every day essential – like organic toothpaste
It might seem like a small gift, but an eco-friendly or vegan friend will always appreciate the thought behind trying to make even the small things more planet-friendly. In gift-worthy packaging, Georganics Natural Toothsoap English Peppermint 60ml is a completely natural way to brush your teeth that's made of organic ingredients and flavoured with peppermint oil. Or go even more unique: Georganics Toothpaste Tablets Activated Charcoal 120 tablets are designed to freshen and whiten your teeth as you chew, then brush.
6. Add a thoughtful finishing touch: vegan vitamins
It's a well-known fact that while a vegan diet can be healthy for you, it can be trickier to intake the nutrients you need. It's why many vegans turn to vegan supplements and vegan vitamins – and as a small-but-thoughtful finishing touch, you can find the perfect health boost for them as a gift. We recommend BetterYou Vegan Health Spray. This innovative health spray contains a combination of nutrients scientifically formulated to support vegan health, including vegan D3, vitamin B12, iron and iodine. Plus, this vegan health oral spray even comes in natural berries flavour – and eco-friendly packaging.
Finally found the perfect natural products and vegan gift ideas? Great – we're ready to deliver. Find these products in our Christmas Gifts section, and don't forget to choose next day delivery if you need it now.
Written by
Natasha Edwards